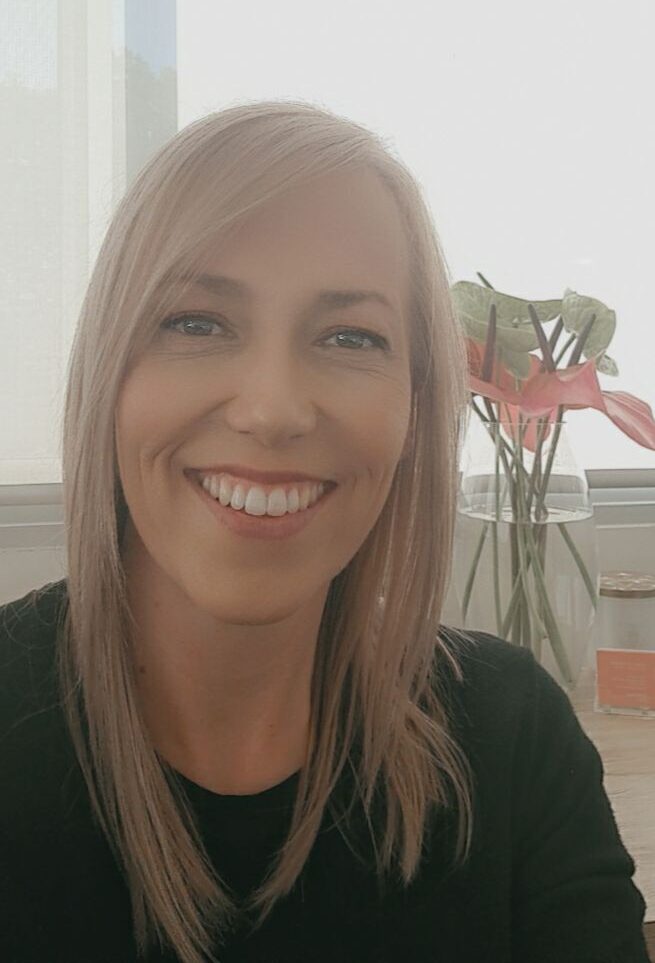 About Vesna
My name is Vesna Novakovic. I am a Holistic Mentor with an extensive background leading businesses and teams. My business background and understanding of the challenging dynamic environment supports clients with their career and balancing personal life. As a certified Reiki Practitioner and Teacher, I offer a deeper layer of support for my clients with my magical healing tool kit. Balancing being a mum to three beautiful children while working in stressful business roles leading organisations and teams was challenging. I was taught to prioritise and give to others first which caused me to burnout and become depleted. My healing and mindfulness journey opened my heart bringing me a greater sense of self love, love for others and life seemed to flow more easefully. Initially not understanding or being open to energy, Reiki or healing, I was shocked how quickly I felt the impact of the healing practices. There was a sense of greater peace and joy in life and positive changes began unfolding. So many positive changes and gifts, with the greatest in healing where I started really loving myself first and making me a priority. There is no doubt about it. We are responsible for our life ♥ We create what we receive ♥ We can change what no longer serves us ♥ We all have unique gifts, magic and wisdom to share with the world ♥ Are you ready to take responsibility and live in abundance and your truth?
I love supporting clients with their healing and mentoring their growth to better their life to:

Love themselves more to feel greater happiness and peace


Clear negative or self limiting beliefs


Live in abundance and truth for their highest best 


Reduce stress, anxiety, fears and negative limiting patterns


Take responsibility to live life freely


Live in balance and harmony with a pure and compassionate heart


Open their heart to receive unconditional love
My Story
After the ending of a relationship I searched for something to help me process the grief. I was working in a corporate world and was disconnected from myself while trying to manage the grief I was feeling. I felt lost, stuck and like my world was turned upside down. I was pretending and lying to myself that I was "fine and happy" yet on the inside I was sad everything was crumbling. I wasn't living authentically. I wasn't truly happy. Reiki helped me work through self limiting beliefs, fears, anxiety, self worth and trauma. It helped me find myself, live my truth and love myself unconditionally which has filled me with happiness.
We all need that teacher, mentor, coach or person on our team that we can connect with. That neutral person that will have our back even though they may (and should at times) trigger us. The person that genuinely cares about us to support our growth unconditionally. I support clients with healing, tools and strategies to live their best. Mentoring others with genuine support, love and non judgement is a privilege. The healing and growth always starts with YOU. 🤍
"Faith is taking the next step even when you cannot see the staircase" ~ Martin Luther King Jnr
Much love and gratitude to my sister for encouraging my gifts, my Reiki Teacher Sara Brooke and all my teachers, mentors and clients on this magical journey. Always sending love, light, big kisses and blessings.
Vesna